Veneto in Winter
From the snow-capped Dolomites in the north to the romantic waterways of Venice in the south, fairytale settings epitomise the charming region of Veneto.
LET US TRANSPORT YOU TO VENETO IN WINTER
Winter is a truly magical time in Veneto. In Venice, locals dressed in fur coats reclaim their piazzas, gondoliers navigate vessels through misty canals, and the narrow walkways are illuminated by fairy lights. In Lake Garda, spectacular sunsets turn the sky a fiery red, while in Verona, one of Italy's largest Christmas markets rolls into town selling festive treats including mulled wine, frittole, roasted chestnuts and artisan chocolate.
Treat yourself to our dishes inspired by Venetian cuisine
Want to try an authentic taste of Venetian winter cuisine? We've got you covered with our limited edition Venetian-inspired dishes. Alternatively, take a look at our weekly menu to see what delicious recipes you can have delivered to your doorstep this week.
Read About Veneto
Veneto is full of culinary treasures. Take a look at our winter recipes inspired by the region's delights, discover its wine culture or hop over to our summer in Veneto page where you can learn how seasonal produce transforms Venetian cuisine.
Summer Tour of Italy
Explore the highlights of Italy in summer
Winter Tour of Italy
Explore the highlights of Italy in winter
Summer Tour of Italy
Winter Tour of Italy
ULTIMATE GUIDE TO AN
Italian dinner party
If there's one thing Italians know well, it's that no social gathering is complete without plenty to eat and drink. Read our guide on how to host an authentic dinner party in true Italian style.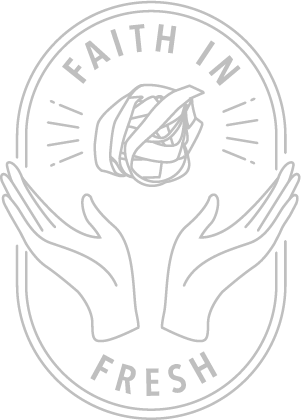 BECOME A PRO PASTAIO
PASTA MAKING KITS
Take your Italian education one step further by learning to make your own pasta at home. Our pasta making kits come complete with specialist tools and flours, and if you're a complete newbie, don't worry – we have a range of gift sets that cater for all abilities. Once you've perfected the basics, you'll become a pasta pro in no time!