Liguria
The first stop on the Italian Riviera, here pastel-clad buildings overlook the turquoise ocean and elegant seafood restaurants line the lungomare in the region's many marinas.
Let us transport you to Liguria
Sometimes dismissed as the stomping ground of the elite, this beautiful region is so much more than a playground for aristocrats. With cobbled piazzas and picturesque fishing villages, Liguria boasts centuries of culinary tradition in the homes of the region's locals, who have not forgotten their roots. Saltwater and honeysuckle perfume the air as bustling fishermen return with the day's catch.
Treat yourself to our dishes inspired by Ligurian cuisine
Treat yourself to an authentic taste of Liguria with our limited edition dishes inspired by the region's cuisine. Alternatively, take a look at our weekly menu to see what delicious recipes you can have delivered to your doorstep this week.
Read about Liguria
Like what you've seen of Liguria? Satisfy your wanderlust with our recipe for authentic Pesto alla Genovese, a regional staple, or try your hand at making Sgroppino, a delicious cocktail that combines prosecco with lemon sorbet and will whisk you instantly away to the Italian Riviera.
Summer Tour of Italy
Explore the highlights of Italy in summer
Winter Tour of Italy
Explore the highlights of Italy in winter
Summer Tour of Italy
Winter Tour of Italy
ULTIMATE GUIDE TO AN
Italian dinner party
If there's one thing Italians know well, it's that no social gathering is complete without plenty to eat and drink. Read our guide on how to host an authentic dinner party in true Italian style.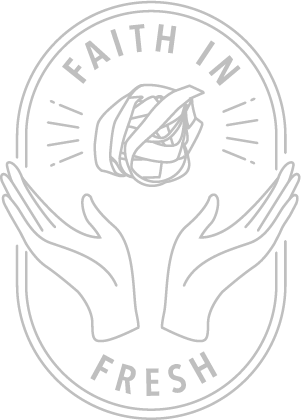 BECOME A PRO PASTAIO
PASTA MAKING KITS
Take your Italian education one step further by learning to make your own pasta at home. Our pasta making kits come complete with specialist tools and flours, and if you're a complete newbie, don't worry – we have a range of gift sets that cater for all abilities. Once you've perfected the basics, you'll become a pasta pro in no time!