Piedmont
Fringed by the French and Swiss Alps in North Western Italy, the alpine region of Piedmont is at its most enchanting in the winter months.
LET US TRANSPORT YOU TO PIEDMONT
With a name that translates as "at the foot of the mountain", Piedmont is often defined by its alpine topography. Dig a little deeper and you'll find that the region is a connoisseur's wonderland filled with regal palazzi and fine delicacies. Head to its largest city Turin for world-class museums and baroque architecture, or to the towns of Alba and Asti for coveted white and black truffles, artisan chocolate and robust Barolo and Barbaresco wines.
Treat yourself to our Piedmont-inspired dishes
Keen to sample Piedmont's exquisite gastronomic offerings? We've got you covered with our limited edition Torinese-inspired dishes. Alternatively, take a look at our weekly menu to see what delicious recipes you can have delivered to your doorstep this week.
Summer Tour of Italy
Explore the highlights of Italy in summer
Winter Tour of Italy
Explore the highlights of Italy in winter
Summer Tour of Italy
Winter Tour of Italy
ULTIMATE GUIDE TO AN
Italian dinner party
If there's one thing Italians know well, it's that no social gathering is complete without plenty to eat and drink. Read our guide on how to host an authentic dinner party in true Italian style.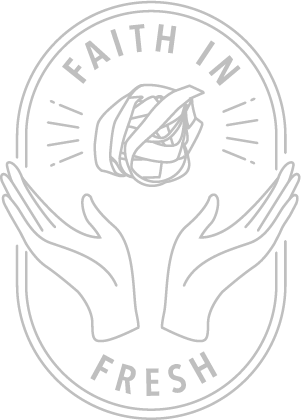 BECOME A PRO PASTAIO
PASTA MAKING KITS
Take your Italian education one step further by learning to make your own pasta at home. Our pasta making kits come complete with specialist tools and flours, and if you're a complete newbie, don't worry – we have a range of gift sets that cater for all abilities. Once you've perfected the basics, you'll become a pasta pro in no time!