Sicily
The crowning jewel of the Mediterranean, Sicily draws you in with theatrical colour, exotic Moorish architecture & intriguing tales of Mafiosi present and past.
Let us transport you to Sicily
A melting pot of culture with Arabic, Norman and Baroque influences scattered across the island, Sicily has a rich heritage and its history is captivating. Palermo, the island's capital, is the perfect place to sample Sicilian street food such as deep-fried arancini and sweet cannoli. Moving away from the coast, one will find a wealth of flora flourishing, from prized citrus fruits to delectable Datterini tomatoes.
Treat yourself to our dishes inspired by Sicilian cuisine
Treat yourself to an authentic taste of Sicily with our limited edition dishes inspired by the island's exotic cuisine. Alternatively, take a look at our weekly menu to see what delicious recipes you can have delivered to your doorstep this week.
Read about Sicily
Journey on with us to explore some of Sicily's hidden treasures. With our guide to the best Sicilian street food and our delicious summer-evoking recipes, we will whisk you away to warmer climes.
Summer Tour of Italy
Explore the highlights of Italy in summer
Winter Tour of Italy
Explore the highlights of Italy in winter
Summer Tour of Italy
Winter Tour of Italy
ULTIMATE GUIDE TO AN
Italian dinner party
If there's one thing Italians know well, it's that no social gathering is complete without plenty to eat and drink. Read our guide on how to host an authentic dinner party in true Italian style.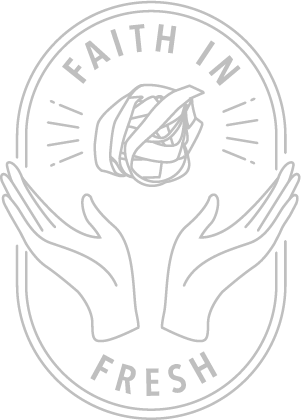 BECOME A PRO PASTAIO
PASTA MAKING KITS
Take your Italian education one step further by learning to make your own pasta at home. Our pasta making kits come complete with specialist tools and flours, and if you're a complete newbie, don't worry – we have a range of gift sets that cater for all abilities. Once you've perfected the basics, you'll become a pasta pro in no time!