Tuscany
Renaissance towns nestle within the rolling hills that make up the Tuscan landscape. Now and then the peaks and valleys give way to the sprawl of rust-coloured rooftops.
Let us transport you to Tuscany
The hilltop houses are painted a gentle yellow, with the occasional burst of bright terracotta which juxtaposes the rich green of the surrounding vegetation. Local markets brim with seasonal produce that form the basis of hearty Tuscan cuisine. In the cities, the hands of the great Brunelleschi leave their mark on facades and the streets are filled with the scent of leather, testament to the craft of the region's skilled artisans.
Bring the flavours of Tuscany to your kitchen
Treat yourself to an authentic taste of Tuscany with our limited edition dishes inspired by the region's cuisine. Alternatively, take a look at our weekly menu to see what delicious recipes you can have delivered to your doorstep this week.
Read about Tuscany
Explore this stunning region further with our guides. From the best Tuscan wines to taste to the treasure's a food-lover will discover in Florence, our virtual tour is almost as good as the real thing and our recipes will help you bring Tuscany to life in your own kitchen.
Summer Tour of Italy
Explore the highlights of Italy in summer
Winter Tour of Italy
Explore the highlights of Italy in winter
Summer Tour of Italy
Winter Tour of Italy
ULTIMATE GUIDE TO AN
Italian dinner party
If there's one thing Italians know well, it's that no social gathering is complete without plenty to eat and drink. Read our guide on how to host an authentic dinner party in true Italian style.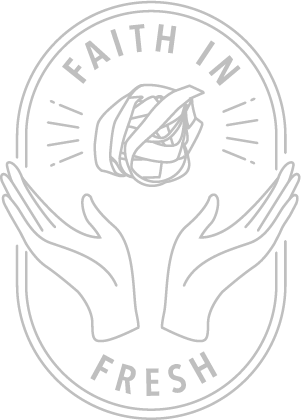 BECOME A PRO PASTAIO
PASTA MAKING KITS
Take your Italian education one step further by learning to make your own pasta at home. Our pasta making kits come complete with specialist tools and flours, and if you're a complete newbie, don't worry – we have a range of gift sets that cater for all abilities. Once you've perfected the basics, you'll become a pasta pro in no time!