Sardinia
Almost 200 miles to the west of the Italian mainland lies the enchanting island of Sardinia, a magical destination where otherworldly natural beauty meets ancient legend.
Let us transport you to Sardinia
The humble explorer will be enthralled by this island's spell. Dense emerald forests sprawl across inland Sardinia whilst the rocky coastline is punctuated by secluded, sandy bays where the ocean is deep and clear. Sardinian food often involves lamb as the island is home to over 3 million Sarda sheep, dwarfing its human population. Sardinia is also a famous producer of Pecorino, a delicious sheep's milk cheese.
Treat yourself to our dishes inspired by Sardinian cuisine
Treat yourself to an authentic taste of Sardinia with our limited edition dishes inspired by the island's cuisine. Alternatively, take a look at our weekly menu to see what delicious recipes you can have delivered to your doorstep this week.
Read About Sardinia
Dreaming of Sardinia? With our regional recipes, our guide to Sardinian wine culture and our lovely local insights shared by Maria, you can immerse yourself in this Italian island paradise.
Summer Tour of Italy
Explore the highlights of Italy in summer
Winter Tour of Italy
Explore the highlights of Italy in winter
Summer Tour of Italy
Winter Tour of Italy
ULTIMATE GUIDE TO AN
Italian dinner party
If there's one thing Italians know well, it's that no social gathering is complete without plenty to eat and drink. Read our guide on how to host an authentic dinner party in true Italian style.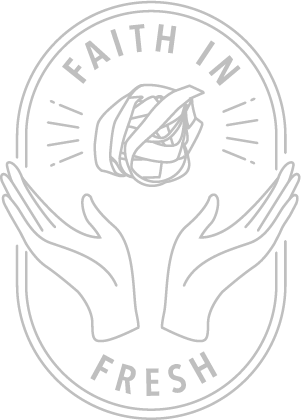 BECOME A PRO PASTAIO
PASTA MAKING KITS
Take your Italian education one step further by learning to make your own pasta at home. Our pasta making kits come complete with specialist tools and flours, and if you're a complete newbie, don't worry – we have a range of gift sets that cater for all abilities. Once you've perfected the basics, you'll become a pasta pro in no time!