Emilia-Romagna
The ultimate culinary destination, Emilia-Romagna is the home of soul-satisfying food. Beyond its gastronomic riches, expect rolling countryside, charming Renaissance cities and Adriatic coastal towns.
LET US TRANSPORT YOU TO EMILIA-ROMAGNA
If you like good food, you're going to like Emilia-Romagna. It's no coincidence that its largest city Bologna, affectionately known as La Grassa (the fat one), is considered to be Italy's culinary capital, while nearby Parma is renowned for its cheese and cured meat. The region is also culturally rich, with the cities of Modena, Ferrara and Ravenna all holding UNESCO World Heritage status.
Indulge in our pasta dishes inspired by Emilia-Romagna
Treat yourself to an authentic taste of Emilia-Romagna with our limited edition dishes inspired by the region's cuisine. Alternatively, take a look at our weekly menu to see what delicious recipes you can have delivered to your doorstep this week.
Read About Emilia-Romagna
Have we made you hungry? If you want to satisfy your inner-foodie even further, why not try one of our authentic recipes from Italy's culinary capital, pour yourself a traditional tipple, learn about Emilia-Romagna's wine culture and discover more about this captivating region.
Summer Tour of Italy
Explore the highlights of Italy in summer
Winter Tour of Italy
Explore the highlights of Italy in winter
Summer Tour of Italy
Winter Tour of Italy
ULTIMATE GUIDE TO AN
Italian dinner party
If there's one thing Italians know well, it's that no social gathering is complete without plenty to eat and drink. Read our guide on how to host an authentic dinner party in true Italian style.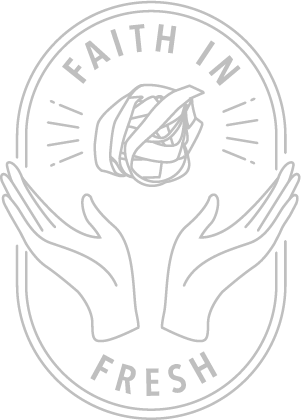 BECOME A PRO PASTAIO
PASTA MAKING KITS
Take your Italian education one step further by learning to make your own pasta at home. Our pasta making kits come complete with specialist tools and flours, and if you're a complete newbie, don't worry – we have a range of gift sets that cater for all abilities. Once you've perfected the basics, you'll become a pasta pro in no time!