Lazio
Once the beating heart of the Roman Empire, this region is filled with the relics of antiquity. From the Colosseum in Rome to the mosaics of Ostia, each tells a story.
Let us transport you to Rome
Ornate structures stand tall at every corner of the ancient Italian capital, against the peal of the bells of St. Peter's Cathedral. The tale of the Eternal City is rooted in its history, from the Roman Colosseum to Michelangelo's fresco adorning the ceiling of Sistine Chapel. The food culture of Rome also has historic roots, it can be traced back along the tangible timeline laid out in the city's architecture.
Treat yourself to one of our Rome-inspired dishes
Treat yourself to an authentic taste of Lazio with our limited edition dishes inspired by the cuisine of Rome. Alternatively, take a look at our weekly menu to see what delicious recipes you can have delivered to your doorstep this week.
Read about Lazio
Enamoured by the gently sloping hills and the beautiful expanse of the Tyrrhenian Sea? Why not satisfy your longing for Lazio with our Pasta alla Carbonara recipe, inspired by the most famous dish this region has to offer. Journey with us along ancient roads and let us bring this special place to life.
Summer Tour of Italy
Explore the highlights of Italy in summer
Winter Tour of Italy
Explore the highlights of Italy in winter
Summer Tour of Italy
Winter Tour of Italy
ULTIMATE GUIDE TO AN
Italian dinner party
If there's one thing Italians know well, it's that no social gathering is complete without plenty to eat and drink. Read our guide on how to host an authentic dinner party in true Italian style.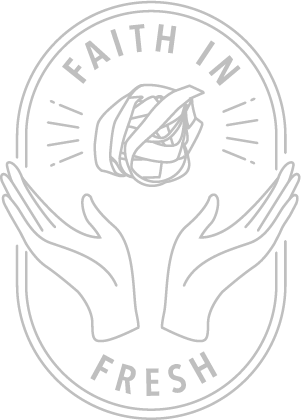 BECOME A PRO PASTAIO
PASTA MAKING KITS
Take your Italian education one step further by learning to make your own pasta at home. Our pasta making kits come complete with specialist tools and flours, and if you're a complete newbie, don't worry – we have a range of gift sets that cater for all abilities. Once you've perfected the basics, you'll become a pasta pro in no time!