/ma.gà.ri/
Maybe, if only, I wish, lit.
When you've just finished your tagliatelle and it was so good you wish you had a second stomach for another portion,you say: Magari!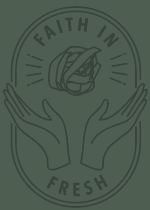 WATCH OUR VIDEO
HOW TO MAKE
HOMEMADE Pasta
Prep Time: 60 minutes
Cooking Time: 10 minutes
Serves: 2-3 people
Chef's Tip: The perfect ratio of eggs to flour is 1 egg for every 100 grams (this amount serves 1-2 people)
Where do pasta shapes get their names from?
Many pasta shapes get their names from their creation process or objects they resemble. For example, "farfalle" gets its name from the Italian word for "butterfly" due to its close resemblance, while "ravioli" derives from the Italian riavvolgere – "to wrap"– in reference to the process of "wrapping" the dough around the filling before cutting into squares.
READ MORE
Is fresh pasta better than dried pasta?
We're convinced that nothing beats fresh handmade pasta, but dried pasta does have an important place in the kitchen too. Fresh pasta is made with flour and egg, whereas dried pasta is made from durum wheat and water. In terms of nutrition, fresh pasta generally has more cholesterol and fat content, while dried pasta has more carbohydrates.
READ MORE
PASTA SAUCES
If there is one thing that can make pasta even better, it's the sauces that go with it. That said, it's very tempting to choose a sauce and then serve it with whatever pasta you happen to have in your kitchen. Big mistake. We mean it when we say the sauce can make or break the dish. Each type of pasta interacts with sauces in different ways, so the shape of your pasta will make a huge difference to the final dish. To make sure you're getting your pasta pairings right, we've put together some guides on our favourite sauces.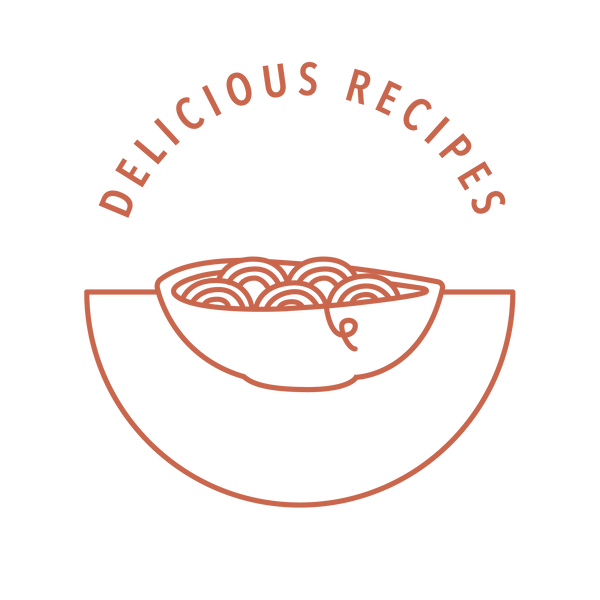 How do you pair pasta with sauce?
Combining your sauce with the right pasta shape makes a huge difference to your dish. Much depends on the shape of the pasta. For example, the nooks and crannies of twisted pasta like fusilli are ideal for capturing sauces with finely chopped ingredients, such as pesto, whereas the wider surface area and porous surface of ribbon-shaped pasta like pappardelle is a good match for meaty sauces like ragù.
READ MORE
What is the best Italian cheese to use in pasta dishes?
Similar to sauces, your choice of cheese can transform your dish in a variety of ways. Pecorino Romano, Grana Padano and Parmigiano Reggiano are three of the best Italian cheeses to use in a pasta dish. Which of these you choose in your pasta should depend on which sauces are involved. For instance, Pecorino Romano provides an ideal contrast with rich and earthy flavours.
READ MORE
Have you got room for dessert?
We're bringing you a satisfying taste of la dolce vita with our collection of traditional Italian desserts, bakes and puddings, from indulgent tiramisu and fruity panna cotta to crunchy cannoli and deep-fried frittelle. Be inspired by our dessert recipes.
Dessert Recipes