Lombardy
From the modern sprawl of Milan to romantic Renaissance villages, pristine alpine valleys and luxurious lakeside resorts, Italy's richest region also happens to be one of its most diverse.
LET US TRANSPORT YOU TO LOMBARDY
Glamour and opulence are synonymous with Lombardy, whether that's the grandiose villas that line Lake Garda and Lake Como, the haute couture of fashion capital Milan, or its illustrious arts and literary heritage. The region is a crossroads of tradition and modernity and its skylines a fascinating blend of old and new. Its cuisine is equally rich, with expensive spices, prime cuts of meat and aged cheeses bringing flair to risotto and polenta-based dishes.
Treat yourself to our Lombardy-inspired dishes
Indulge in an authentic taste of Lombard cuisine with our limited edition dishes from the region. Alternatively, take a look at our weekly menu to see what delicious recipes you can have delivered to your doorstep this week.
Read About Lombardy
Have we whet your appetite? If you're yearning to know more or want to bring a little slice of Lombardy into your home, dive deeper into this stunning region with our Milanese-inspired recipes, traditional cocktails, regional wine guides and more.
Summer Tour of Italy
Explore the highlights of Italy in summer
Winter Tour of Italy
Explore the highlights of Italy in winter
Summer Tour of Italy
Winter Tour of Italy
ULTIMATE GUIDE TO AN
Italian dinner party
If there's one thing Italians know well, it's that no social gathering is complete without plenty to eat and drink. Read our guide on how to host an authentic dinner party in true Italian style.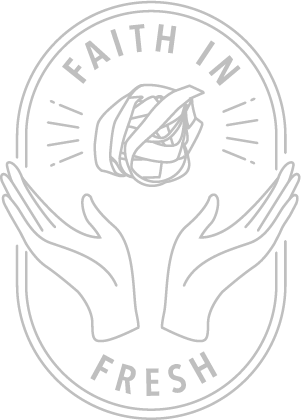 BECOME A PRO PASTAIO
PASTA MAKING KITS
Take your Italian education one step further by learning to make your own pasta at home. Our pasta making kits come complete with specialist tools and flours, and if you're a complete newbie, don't worry – we have a range of gift sets that cater for all abilities. Once you've perfected the basics, you'll become a pasta pro in no time!