Veneto in Summer
Perfectly situated with miles of beautiful coastline to the east and dramatic inland vistas shaped by the Dolomite mountains in the north, this sublime landscape is dotted with charming medieval towns.
Let us transport you to Veneto in the summer
Beautiful island dwellings like Burano - famed for its vibrant coloured streets - are home to long-established fishing communities, buzzing with an authentic convivialità. The sun glistens over the sapphire sea which makes for rich pickings when it comes to frutti di mare, "fruits of the sea". It's no surprise that delicacies like oysters and calamari play such a central and historic role in Venetian cooking.
Bring a taste of Venetian cuisine into your kitchen
Treat yourself to an authentic taste of Veneto with our limited edition dishes inspired by the region's cuisine. Alternatively, take a look at our weekly menu to see what delicious recipes you can have delivered to your doorstep this week.
Discover Venetian delicacies
Craving a little more Italian immersion? Why not bring a taste of Veneto to your kitchen with one of our authentic recipes or treat yourself to a traditional Aperol Spritz, a classic regional aperitivo. Travel vicariously to Veneto with us and discover more about this beautiful region.
Summer Tour of Italy
Explore the highlights of Italy in summer
Winter Tour of Italy
Explore the highlights of Italy in winter
Summer Tour of Italy
Winter Tour of Italy
ULTIMATE GUIDE TO AN
Italian dinner party
If there's one thing Italians know well, it's that no social gathering is complete without plenty to eat and drink. Read our guide on how to host an authentic dinner party in true Italian style.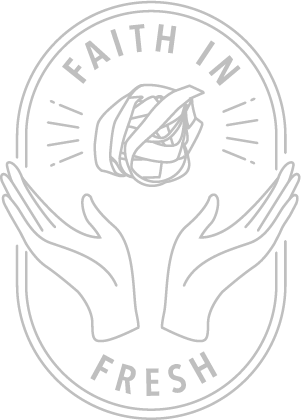 BECOME A PRO PASTAIO
PASTA MAKING KITS
Take your Italian education one step further by learning to make your own pasta at home. Our pasta making kits come complete with specialist tools and flours, and if you're a complete newbie, don't worry – we have a range of gift sets that cater for all abilities. Once you've perfected the basics, you'll become a pasta pro in no time!