Puglia
The whitewashed buildings that make up the towns and villages of Puglia speak of the rustic influence of the southern Mediterranean on this beautiful region.

Let us transport you to Puglia
The quaint, cobblestone streets of Bari, overlooking the ocean to the east, are typically abuzz with the friendly chatter of the city's locals. Cucina povera, literally "poor kitchen", is a culinary practice widely observed here, involving produce that can be grown or foraged at a low cost. This ethos informs much of the cuisine of Puglia where Orecchiette is a staple pasta variety and many dishes are made with fish caught locally.
Treat yourself to our dishes inspired by pugliese cuisine
Treat yourself to an authentic taste of Puglia with our limited edition dishes inspired by the region's cuisine. Alternatively, take a look at our weekly menu to see what delicious recipes you can have delivered to your doorstep this week.
Read about Puglia
If you want to fall even more in love with Puglia, just read our guide to the region written by Roberta, our lovely head chef and true Puglian native. Bring a taste of the southern Italian coast to your kitchen with our Orecchiette with Tomato & Basil Sauce recipe.
Summer Tour of Italy
Explore the highlights of Italy in summer
Winter Tour of Italy
Explore the highlights of Italy in winter
Summer Tour of Italy
Winter Tour of Italy
ULTIMATE GUIDE TO AN
Italian dinner party
If there's one thing Italians know well, it's that no social gathering is complete without plenty to eat and drink. Read our guide on how to host an authentic dinner party in true Italian style.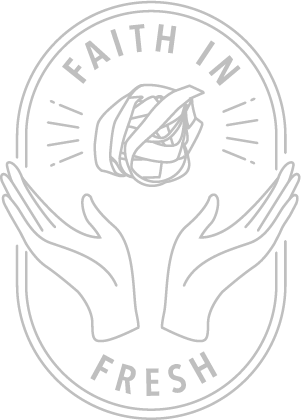 BECOME A PRO PASTAIO
PASTA MAKING KITS
Take your Italian education one step further by learning to make your own pasta at home. Our pasta making kits come complete with specialist tools and flours, and if you're a complete newbie, don't worry – we have a range of gift sets that cater for all abilities. Once you've perfected the basics, you'll become a pasta pro in no time!