Pasta Evangelists
PRESENTS
ITALY AT HOME
Benvenuto! Welcome to our treasure trove of pure Italian immersion. We've made it our mission to bring fantastic, restaurant-standard cooking to the comfort of your home. From the romanticism of a Mediterranean summer to the magic of an Alpine winter, we're sharing our love affair with all things Italian. Think authentic recipes, regional delicacies, sumptuous wines, tasty cocktails, and guides to Italy's most extraordinary locations.
Summer Tour of Italy
Explore the highlights of Italy in summer
Winter Tour of Italy
Explore the highlights of Italy in winter
Summer Tour of Italy
Winter Tour of Italy
ULTIMATE GUIDE TO AN
Italian dinner party
If there's one thing Italians know well, it's that no social gathering is complete without plenty to eat and drink. Read our guide on how to host an authentic dinner party in true Italian style.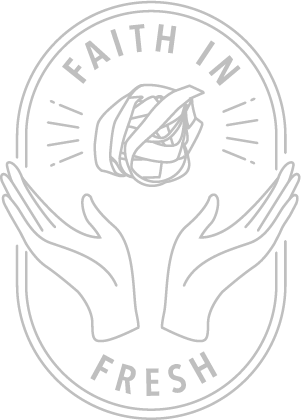 BECOME A PRO PASTAIO
PASTA MAKING KITS
Take your Italian education one step further by learning to make your own pasta at home. Our pasta making kits come complete with specialist tools and flours, and if you're a complete newbie, don't worry – we have a range of gift sets that cater for all abilities. Once you've perfected the basics, you'll become a pasta pro in no time!