Back
Select your key ingredient
Just one final step before you get your bespoke wine pairing recommendation. To ensure we provide the best possible match for your pasta, we need to know a little bit more about the flavours of your dish. Refine your selection by choosing the key ingredient in your pasta, or simply spin the wheel and choose your favourite flavour from the choices below.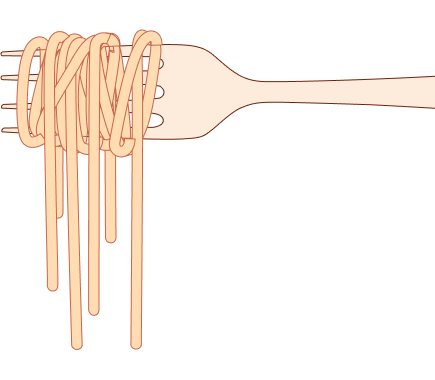 FINISHING TOUCHES FOR YOUR PAIring
Mushroom
Gathered in the wilds of northern Italy, mushrooms can be used in a delicious, earthy ragù or paired with rich cheeses to fill indulgent triangoli. Enjoy with the perfect wine pairing.
See pairings
Leafy Greens
Spinach, (or spinaci) and its relative, cavolo nero, are beautifully vibrant, leafy vegetables often used in pasta dishes from ravioli to pesto. Find the best wine to enjoy with these super greens.
See pairings
Herbal
Italian cuisine boasts its simplicity and the use of fresh herbs is essential to creating delicious flavours. Find the best wine to pair with dishes enriched by rosemary, sage and thyme.
See pairings