Back
Select your key ingredient
Just one final step before you get your bespoke wine pairing recommendation. To ensure we provide the best possible match for your pasta, we need to know a little bit more about the flavours of your dish. Refine your selection by choosing the key ingredient in your pasta, or simply spin the wheel and choose your favourite flavour from the choices below.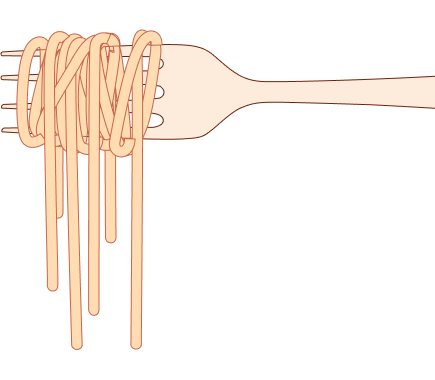 FINISHING TOUCHES FOR YOUR PAIring
Shellfish
From crab-filled tortelloni to a langoustine bisque, seafood pasta is a delightful Italian delicacy. Bring the flavours of the ocean to life with the perfect wine pairing.
See pairings
Cod
Whether you've got ravioli filled with Venetian baccalà or you've chosen a cod tortelloni accompanied by sage butter, find the perfect wine pairing for your fish pasta.
See pairings
Salmon
A luxurious, creamy tagliatelle al salmone is the ultimate seafood indulgence. Find the perfect wine to enjoy with this delicious pasta dish.
See pairings